In California, most ABC License transfers require an escrow be established with a licensed Escrow Holder who specializes in the handling of an ABC License escrow.
California's legal statute requires an Escrow Holder to comply with the provisions of the ABC Act and the California Business & Professions Code. Our experience in this specialized niche of the industry has allowed us to successfully close thousands of ABC License escrows. We look forward to successfully closing your next escrow.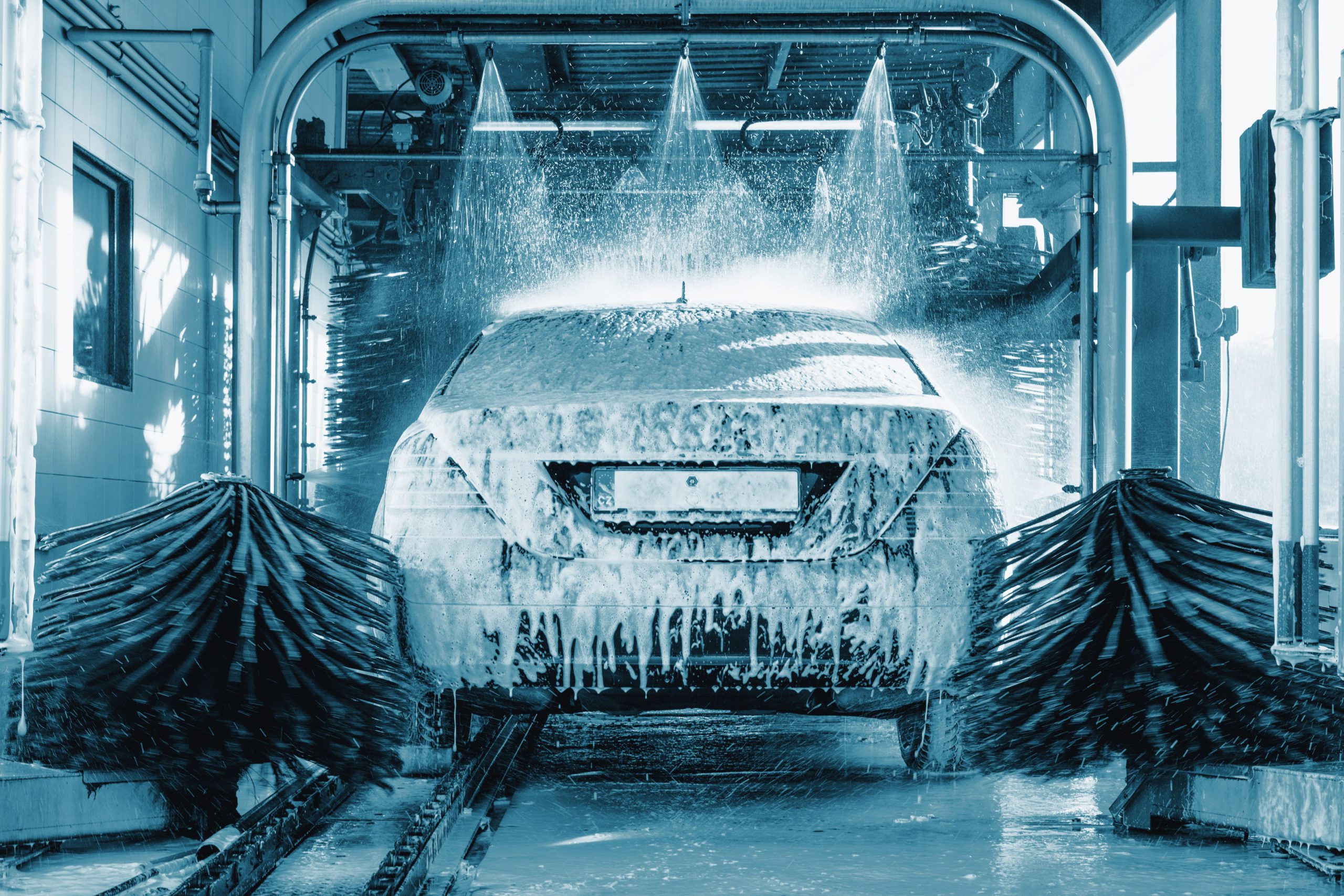 BULK SALES & BUSINESS OPPORTUNITY ESCROWS
A bulk sale escrow is vastly different and often far more complex than an escrow for the sale of real estate.
Typical transactions involve retail stores, automotive service businesses, restaurants, cocktail lounges, bakeries, manufacturing facilities, distribution and services businesses, and so on. A bulk sale may include but is not limited to the sale of an ABC license, inventory, fixtures, equipment, noncompetition agreement, lease assignment, leasehold improvements, and goodwill. Our knowledge of the legal statute by which bulk sales are governed, and our experience in closing hundreds of bulk sale escrows has made us a leader in the bulk sale escrow community.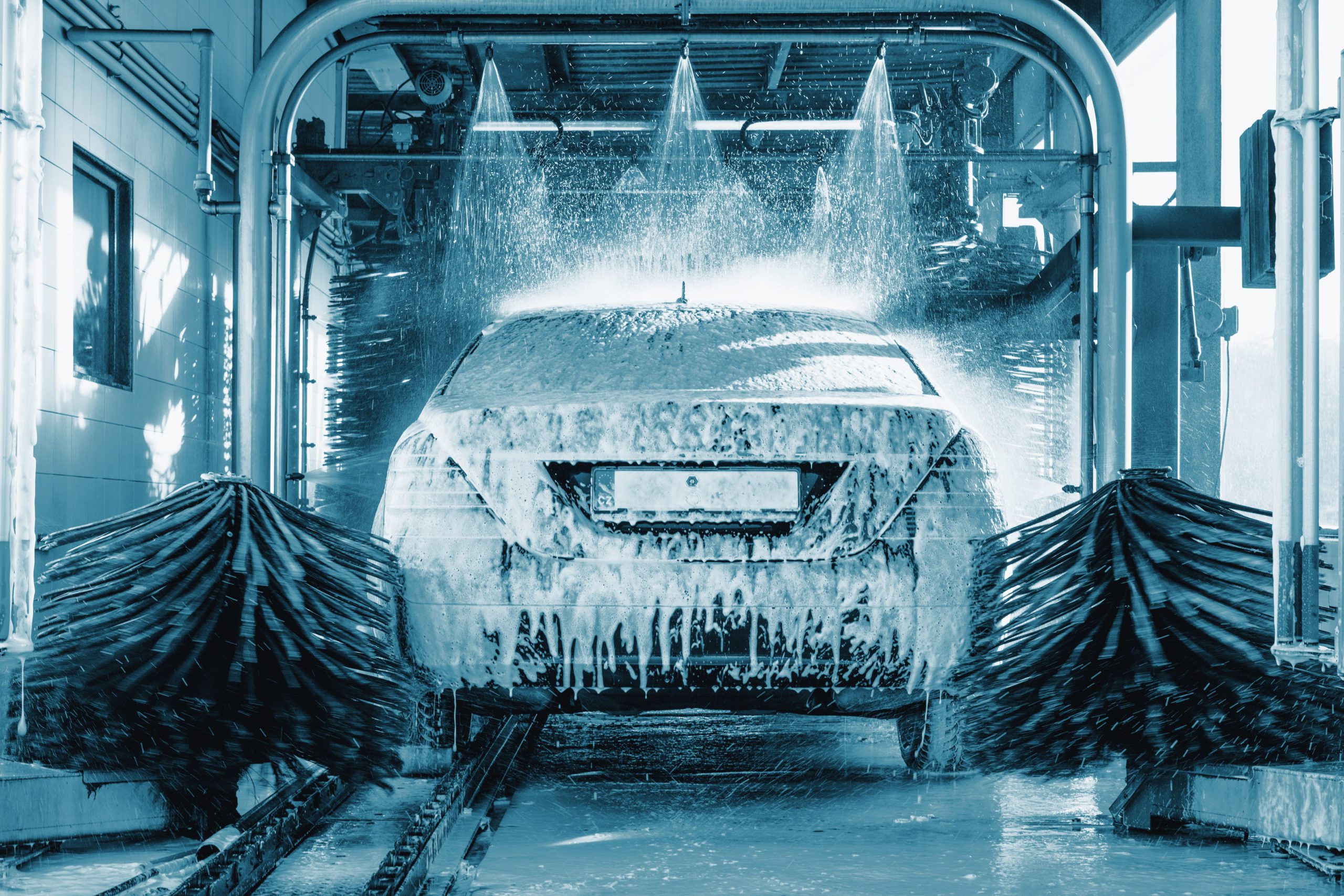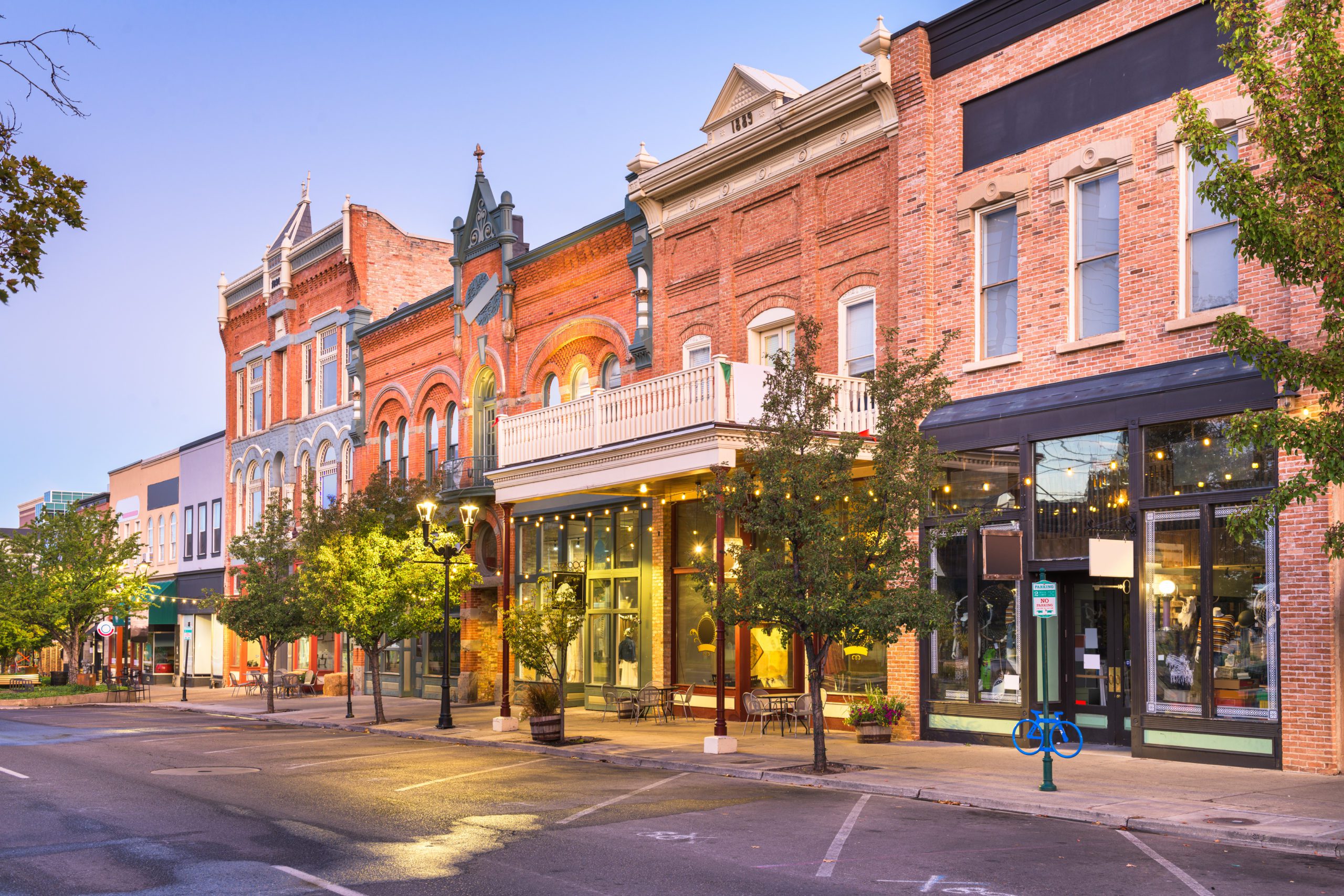 COMMERCIAL PROPERTY ESCROWs
A commercial escrow is one that involves the transfer of property other than residential, such as office, hospitality, retail, and industrial properties.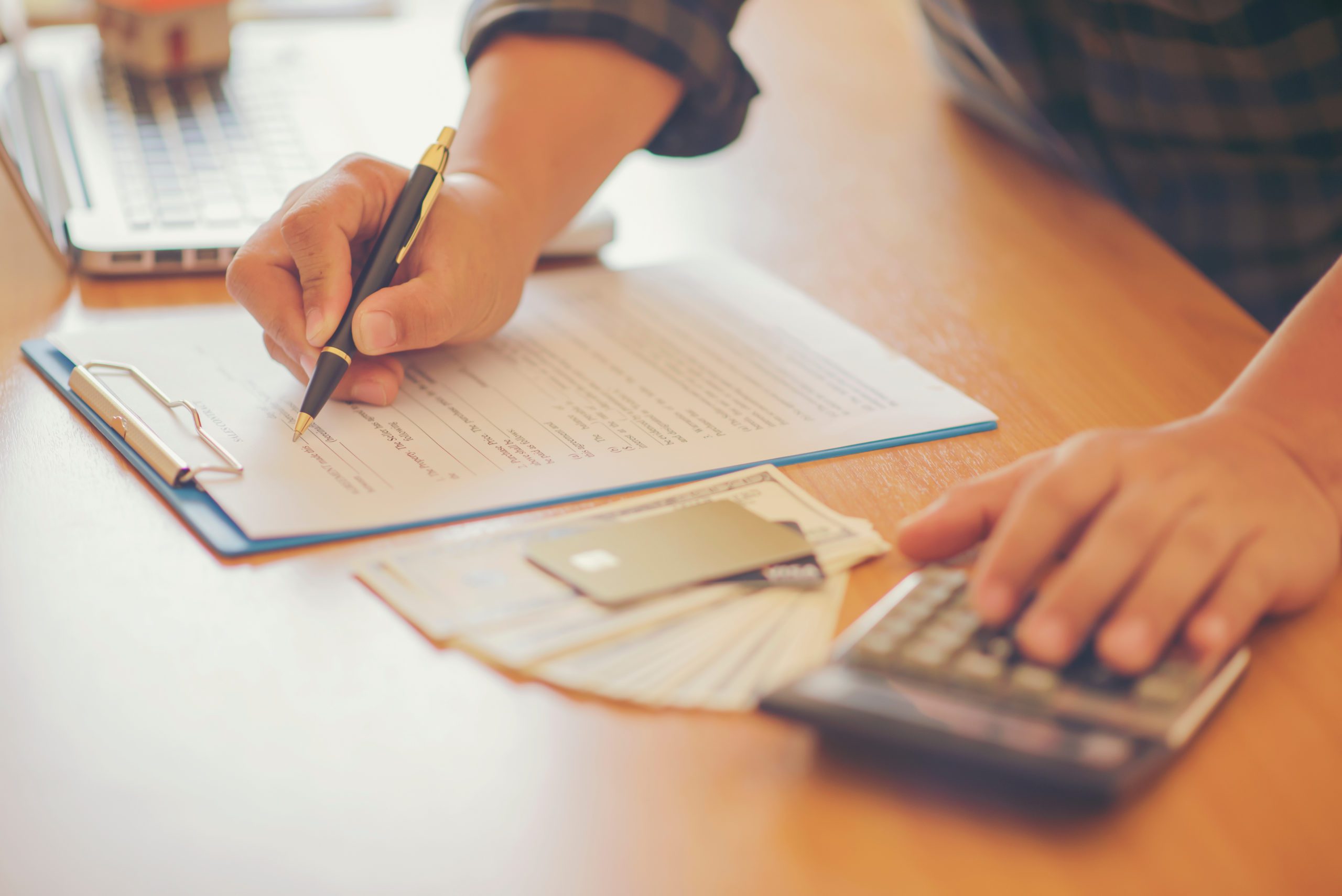 Holding escrows are straightforward in nature. A holding escrow is an agreement between two parties to hold funds and/or documents pending mutual instructions from the parties in escrow.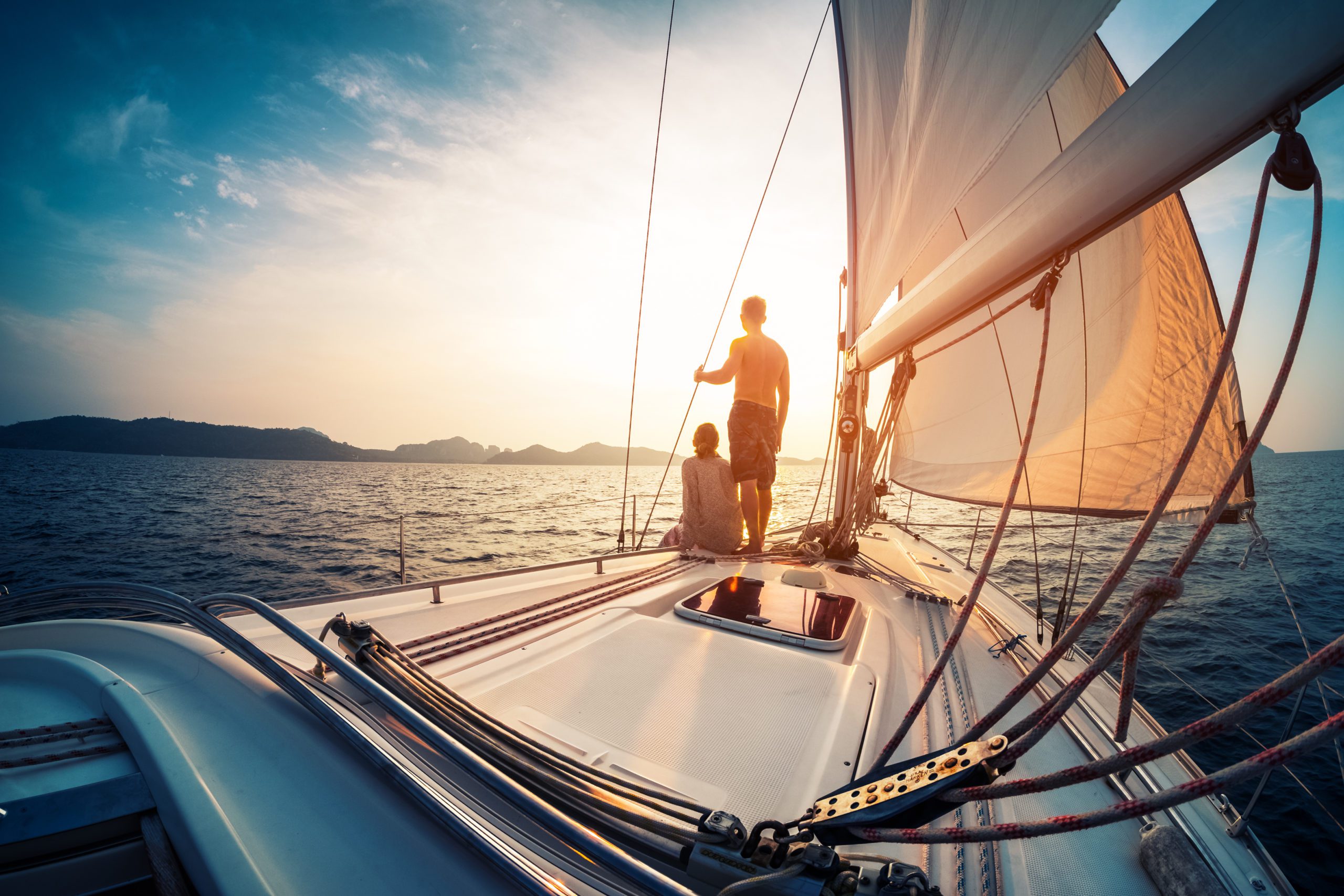 PERSONAL PROPERTY ESCROWS
An escrow can be held for the sale of other personal property which may have licenses which get transferred between parties. Trusting a third party such as Innovatie Escrow Inc, allows for all parties to experience the peace of mind necessary during an important transaction. Examples of these are: liquor licenses, automobiles, planes, boats, etc.
A general list of tasks and duties performed by our office when handling a bulk sale escrow include:
Generating, circulating, and obtaining signed Escrow Instructions that provide for the terms and conditions of the transaction, as mutually agreed upon between the Parties

Facilitating the recording and publication of a Notice to Creditors of Bulk Sale, as well as notifying the County Tax Collector of the escrow, as required

Ordering and obtaining State & County searches, as well as Judicial and Bankruptcy searches, in connection with the assets of the business, so that the assets may be delivered free and clear of encumbrances at the close of escrow.

Complying with the legal statute governing bulk sales (California Commercial Code, and Business & Professions Code, when applicable)

Coordinating with the Buyer's ABC Consultant/Expeditor in connection with Buyer's application for an ABC License, as applicable

Requesting a beneficiary's statement if debt or financial obligations are to be taken over by the Buyer

Requesting demands from existing lien-holders, receiving claims

Notifying tax agencies and assisting Seller in obtaining Successor Liability Tax Clearances from the California Department of Tax and Fee Administration, Employment Development Department, and Franchise Tax Board, as required

Complying with lender's requirements, securing loan documents, and receiving funds, as applicable

Obtaining and holding Buyer's funds in escrow

Prorating taxes, interest, rents, security deposits, etc., as instructed.

Distributing final transaction documents to all Parties
Prepare routine legal and financial documents such as Promissory Notes, Security Agreements, Amortization Schedules, Deeds of Trust, UCC Financing Statements, Bill of Sale, Corporate Resolutions, etc.

Preparing fictitious business name statements, as requested

Preparing routine amendments to agreements, as requested

Securing releases of all contingencies or other conditions imposed on the particular escrow

Preparing estimated closing statements prior to the close of escrow

Assisting Parties with problems that may arise within the scope of an Escrow Holder and my capacity as the Escrow Officer.

Preparing final closing statements for the Parties, accounting for the disposition of all funds deposited in escrow

Obtaining appropriate signatures on all documents

Closing escrow when all instructions of Seller and Buyer have been carried out.

Disbursing funds as authorized by instructions, including Broker's commissions and lien payoff(s)

Preparing and filing UCC1 Financing Statement, UCC3 Financing Statement Amendment, and Deeds of Trust, as needed

Securing Tax Clearances from the California Department of Tax and Fee Administration, Employment Development Department, and Franchise Tax Board, releasing Buyer of Successor Liability, as required